Rubidoux Ridge Vineyard National Barbera Day, Saturday September 10, 2022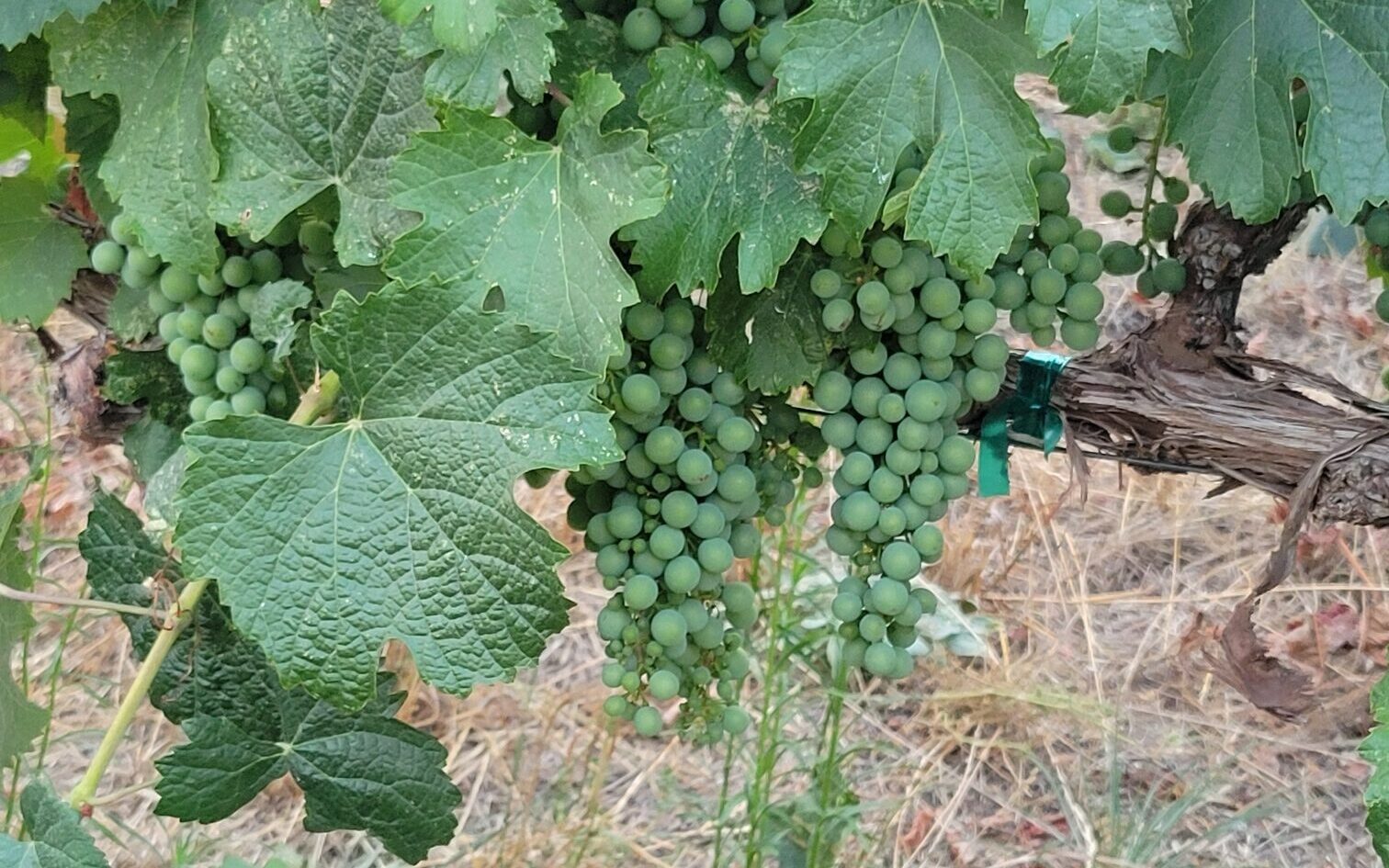 Rubidoux Ridge Vineyard will be celebrating National Barbera Day serving a flight of Sparkling Barbera 2021, Barbera Rose 2021 and Barbera 2020 all estate grown from our Vineyard here in Fiddletown at elevation of 2100 feet.
The Barbera grape is most popular grape grown in the Northwestern region of Italy especially in the towns of Alba and Asti. We in Amador County are able to properly produce this varietal of grape to make typical black cherry and plum velvety flavors. Our soils mimic those mainly of clay like those in Alba and share warm temperatures in the 90's throughout the growing seasons. Our grapes are strictly used as a single variety when making wine.
Amador county was mainly settled by Italians during the 1800's Gold Rush and most likely they brought cuttings of this grape varietal to our county.
So, here we are in the twenty first century celebrating our founders and the fruits of their labors drinking Barbera Wines. Come celebrate our history with us Saturday September 10, 2022.